Margaritaville - Son of a Sailor Giveaway
Enter to See Jimmy Buffett Perform in Concert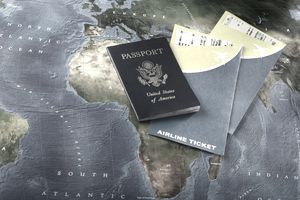 Description:
Would you like the chance to see a Jimmy Buffett concert? Enter Margaritaville's Son of a Sailor Giveaway and you could win tickets to a concert and a pre-show party in Chicago plus $1,000 to put toward transportation and other costs.
Sweepstakes Links:
Click Here to Enter this Sweepstakes
Click Here for the Official Sweepstakes Rules
Click Here for the Sweepstakes' Home Page
Note: If the sweepstakes entry link doesn't work for you, try entering through the home page and looking for a link to the sweepstakes.
Category:
Cash Sweepstakes, Free Ticket Sweepstakes, US Vacation Sweepstakes, Medium Sweepstakes, Daily Sweepstakes
Eligibility:
Contiguous US (-HI, AK), 21+
Start Date:
March 01, 2018
End Date:
March 31, 2018 at 11:59 p.m. ET
Entry Frequency:
1 x daily per person/email
Sweepstakes Prizes:
Grand Prize: Two tickets to the Jimmy Buffett concert on July 13, 2017 at Wrigley Field in Chicago, a pair of tickets to the License to Chill pre-show party, and $1,000 cash to cover travel and other expenses. (ARV: $1,300)
Additional Comments:
Alternate entry in person at Margaritaville stores.
Be careful, attempting to enter more than once per day may result in disqualification.