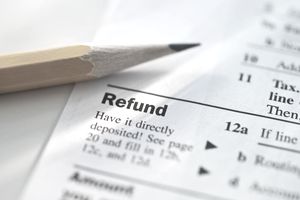 You might find that you need to reach out to your state's taxing authority for any number of reasons. You may need forms, or maybe you just have some questions. Each state and the District of Columbia obligingly provides a website for these situations, complete with contact information if you can't easily find the answers you need. Some websites even offer a few extras. 
Alabama Department of Revenue—also offers an iPhone app
Wyoming Department of Revenue
These sites are all pretty comprehensive—we've just mentioned some highlights. Visit your state's website for a closer look.