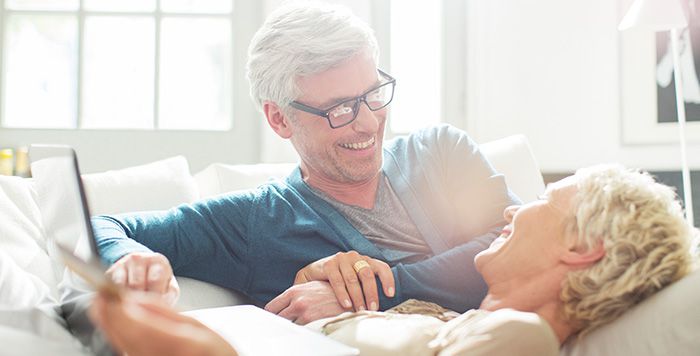 Are you ready for a happy retirement in every sense of the word -- financially, emotionally, and mentally? Before you start inviting your officemates to cut you a cake and send you off with confetti, take a few moments to ask yourself these key questions.
Do you have a plan for life after retirement?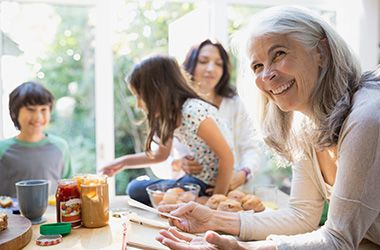 Before we begin talking about finances, let's take a step back to assess the bigger picture: Are you retiring from something, or are you pivoting into a new life? Retiring for the sole sake of escaping your current role may not be a fulfilling move if you lack plans for life after retirement. The goal to golf more is a recipe for a lovely weekend, not an entire year. Make sure you have plans for what to do in retirement. Some suggestions: volunteer work, caring for grandchildren, or learning another language or skill.
Do you know how much money you need to retire?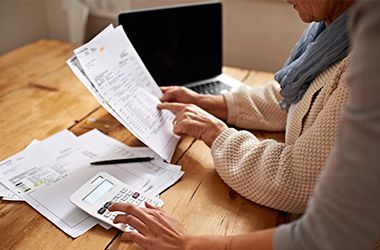 Have you seriously asked yourself, "How much do I need to retire?" Do you know how much money you can expect to collect from Social Security, pensions, and other income sources, such as royalties or rental income? In addition, do you know the balance in your investment portfolio and have you planned a withdrawal strategy? This retirement income calculator, courtesy of State Farm, can help you start the process.
Do you understand how your budget might change?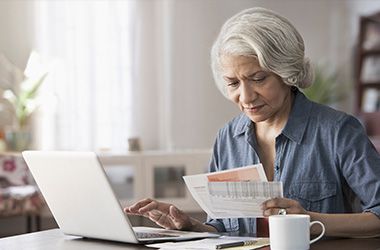 Your spending habits will change in retirement. The good news is that work-related costs like commuting and professional clothing will no longer play a major role in your budget. The bad news? You may find yourself dealing with new expenses you didn't anticipate, such as retrofitting your home due to physical limitations that accompany aging, outsourcing tasks like lawn care and meal preparation, and higher-than-ever health care bills. You'll also want to spend more money on travel, hobbies and entertainment, as well as leave gifts for your grandkids. Take a careful look at your retirement budget, bearing in mind that it may be different than your current spending.
Do you carry any debt?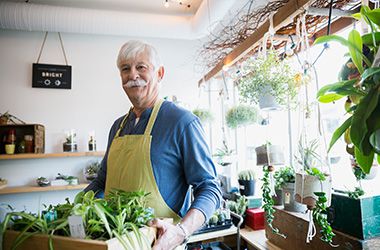 Retiring while still carrying debt may not be the wisest choice. If you're still paying off a mortgage, credit card balance, auto loans or a portion of your children's student loans, you may want to consider staying in the workforce for a few more years. Yes, you can certainly repay your debts from your retirement income, but do you want that level of risk and stress? Remember: Just because you've reached full retirement age doesn't mean you necessarily need to stop working.
Have you thought about alternative income sources?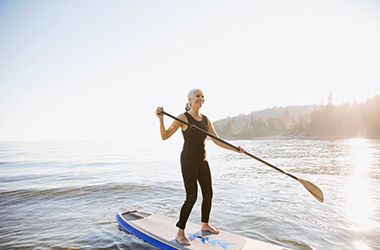 Retirement is a major life change, and many people who jump in without purpose may find themselves financially solvent but unhappy. Try this exercise: Map out every hour of an ideal day during retirement. What would you do once you wake up? What next? How do you spend the afternoon? What are your early evening activities? Do these answers change seasonally? If you don't know how to spend your time, you may want to clarify your purpose and vision before you take the retirement plunge.