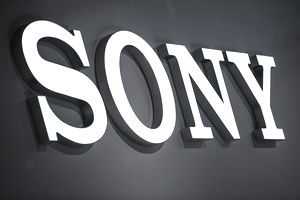 Sony BMG Music Entertainment, Inc., is one of the so called "Big Four" record companies, along with EMI, Warner Music Group, and Atlantic Music Groups. Sony BMG, who holds a 25% share of the music market, was born out of the merger of two music industry giants, Sony Music and BMG Music.
The Merger:
The merger of Sony and BMG became legal in August, 2004, but getting there was an uphill battle. The labels faced charges that the merger violated monopoly and anti-trust laws, and independent record labels in most major music markets banded together to protest the merger.
When the deal finally went through, Sony and BMG each held a 50% stake in the company.
Some of the loudest voices of protest to the merger were in the European Union, and thanks to a case brought by IMPALA, an independent label lobbying group, the EU withdrew their approval of the deal in July, 2006. The case is pending.
Payola Scandal:
In June, 2005, Sony BMG was forced to pay an estimated $10 million in fines after being found guilty by the state of New York of engaging in payola. The bulk of the charges surrounded payment for playing Jessica Simpson tracks. The Epic division of Sony BMG was singled out for running fake contests to cover up their payola - DJs were the only people ever to win prizes in their contests.
Company Structure:
Sony BMG has office in more than 30 countries worldwide, and several thousand employees.
Sony BMG Labels:
Under the huge umbrella of Sony BMG, there are more than 20 labels that are owned and distributed by the corporation.
Sony BMG labels include some of the biggest names in the business, like:
Sony BMG also distribution and partial ownership deals with five indie labels:
Sony BMG Artists:
As you might imagine of a company who is responsible for 25% of all music sales, Sony BMG represent some of the biggest names in music. Some of the company's top selling artists are: