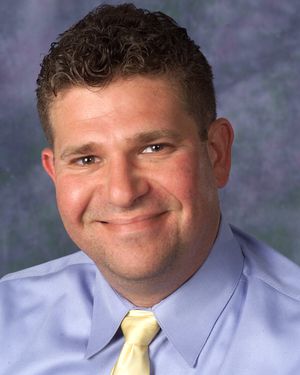 Marc Pearlman's passion to become a full time stock & commodity trader was realized in the early 90's as a result from his determination and willingness to go down the road less traveled. Marc was personally mentored by several leading money managers and professional stock & commodity traders. Marc spent several years trading his own money under his most notable mentor Mark Minervini, who is featured in Jack Schwagers best selling book "Stock Market Wizards." Marc specializes in human behavior as it relates to creating wealth. Marc is the author of The Positive Money Mindset, an audio series which serves as an introduction for helping people recognize their inherent shortcomings and discover their own unique talent for creating wealth.
Experience
Since the mid 1990's, Marc has been assisting investors with the process of reaching their financial goals. After several years as a successful full-time trader, Marc accepted a position with Smith Barney where he achieved the prestigious Blue Chip Council award in his first year with the firm. Marc's entrepreneurial spirit led him to become an independent investment adviser agent with Securities America Advisors, Inc. where he maintains a successful investment management practice.
Marc Pearlman
Marc is the host of the nationwide radio show Your Money Matters! Marc's use of humor and his down to earth style have made the show a popular resource for people who are looking to learn more about financial issues in an entertaining and informative format.