Honey Nut Cheerios - Bring Back the Bees Program Sweepstakes
1,000 People Who Enter Here Will Win a Gardening Prize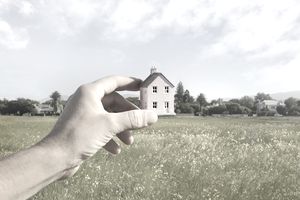 Description:
Honey Nut Cheerios' Bring Back the Bees Program Sweepstakes is giving away prizes to encourage people to do more gardening. Enter and you could be one of 1,000 people to win a garden tote and tool kit worth about $29.
Sweepstakes Links:
Click Here to Enter this Sweepstakes
Click Here for the Official Sweepstakes Rules
Click Here for the Sweepstakes' Home Page
Note: If the sweepstakes entry link doesn't work for you, try entering through the home page and looking for a link to the sweepstakes.
Category:
House & Garden Sweepstakes, Small Sweepstakes, Lots of Prizes, Daily Sweepstakes
Eligibility:
USA, 18+
Start Date:
March 01, 2018
End Date:
March 31, 2018 at 11:59 p.m. ET
Entry Frequency:
1 x daily per person/email
Sweepstakes Prizes:
Grand Prizes (1,000): A garden tote and a tool kit. (ARV: $29)
Additional Comments:
To enter this sweepstakes, you need to submit a code from a specially-marked box of Honey Nut Cheerios which you can purchase at participating Costco locations.
Alternate method of entry without making a purchase: by mail.