KFC - Colonel Sanders Floatie Sweepstakes
Thousands of Fun Prizes Are Up for Grabs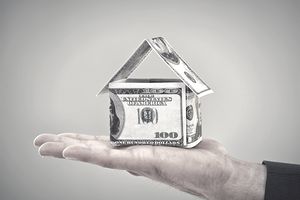 Description:
Love fried chicken? Want to make your love known to everyone at the pool or beach? Enter KFC's Colonel Sanders Floatie Sweepstakes and you could be one of 750 people to win a pool floatie that looks like the chain's esteemed founder, a prize worth about $80.
Sweepstakes Links:
Click Here to Enter this Sweepstakes
Click Here for the Official Sweepstakes Rules
Click Here for the Sweepstakes' Home Page
Note: If the sweepstakes entry link doesn't work for you, try entering through the home page and looking for a link to the sweepstakes.
Category:
House & Garden Sweepstakes, Toys & Games Sweepstakes, Small Sweepstakes, Lots of Prizes, One Entry Sweepstakes
Eligibility:
USA, 18+
Start Date:
May 23, 2018
End Date:
June 22, 2018 at 11:59 a.m. PT
Entry Frequency:
One time per person
Sweepstakes Prizes:
Grand Prizes (750): A Colonel Sanders pool floatie. (ARV: $80)