Mineragua - Win a Trip for 5 to Hawaii Sweepstakes
Enter to Win a $7,500 Trip to Hawaii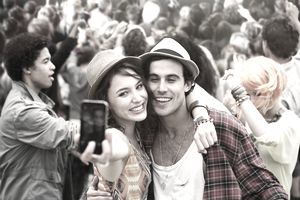 Description:
Do you want to go to paradise on Earth with a group of friends? Enter Mineragua's Sweepstakes and you could win a free trip for yourself and four guests to Hawaii, a prize worth $7,500.
Sweepstakes Links:
Click Here to Enter this Sweepstakes
Click Here for the Official Sweepstakes Rules
Click Here for the Sweepstakes' Home Page
Note: If the sweepstakes entry link doesn't work for you, try entering through the home page and looking for a link to the sweepstakes.
Category:
Hawaii Sweepstakes, US Vacation Sweepstakes, Medium Sweepstakes, Daily Sweepstakes
Eligibility:
USA, 18+
Start Date:
February 16, 2018
End Date:
March 31, 2018 at 11:59 p.m. ET
Entry Frequency:
1 x daily per person
Sweepstakes Prizes:
Grand Prize: A trip for up to five people to Hawaii. (ARV: $7,500)