BoardGameTables.com - Custom Table Sweepstakes
Enter to Win the Perfect Game Night Table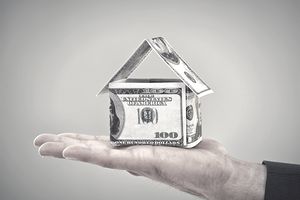 Description:
If you'd like the opportunity to have the perfect table for your board game evenings with family or friends, enter BoardGameTables.com's Custom Table Sweepstakes. The winner will receive a custom gaming tablet worth $3,500.
Sweepstakes Links:
Click Here to Enter this Sweepstakes
Click Here for the Official Sweepstakes Rules
Click Here for the Sweepstakes' Home Page
Note: If the sweepstakes entry link doesn't work for you, try entering through the home page and looking for a link to the sweepstakes.
Category:
House & Garden Sweepstakes, Medium Sweepstakes, One Entry Sweepstakes, Canadian Sweepstakes
Eligibility:
USA and Canada, 18+
Start Date:
February 28, 2018
End Date:
April 05, 2018 at 11:59 p.m. CT
Entry Frequency:
One time per person
Sweepstakes Prizes:
Grand Prize: A custom game table. (ARV: $3,500)
Additional Comments:
By entering this sweepstakes, you agree to receive email newsletters periodically from BoardGameTables.com, but you can unsubscribe at any time.